This week's question:
What are you reading now and why?
My answer: Eternal by Cythia Leitich Smith and The Titan's Curse by Rick Riordan. I'm reading them because Eternal.) I won a give away for Blessed which is the third in the series and I havent read the other two, and Titan's Curse) I want to read The Lost Hero but I don't remember what happened in the other books (read a long time ago).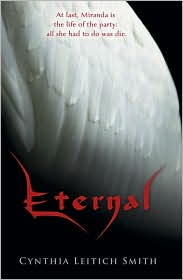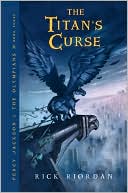 That was fun. Now I'm going to look for a blog that specializes in Chirstian Teen Fiction!